The Gender Coverup →
If you are a female author, you are much more likely to get a package that suggests the book is of a lower perceived quality. We're the high fructose corn syrup of literature, even when our products are the same. If you haven't seen it already …
1 tag
1 tag
1 tag
When I went to Bali by my lonesome, as told to The... →
Seating Arrangements is a finalist for the Art... →
I'll be on a panel Saturday, April 20th at the LA Times Festival of Books. Everybody should come hang out.
1 tag
One-on-One with U-T San Diego →
1 tag
My review of Will Self's UMBRELLA for The New... →
1 tag
My hungover appearance on The Readers podcast →
Interview with The Guardian →
The British love to ask about Zadie Smith. (Sorry, Zadie Smith! You were only frightening in a nice way!)
1 tag
1 tag
Leaving tomorrow for Dylan Thomas Prize week! →
Click on the link for a thing from the Guardian book blog about the shortlist and the problems of judging literary prizes.
Short essay for Glimmer Train on finding focus →
1 tag
Flaherty-Dunnan First Novel Prize
http://centerforfiction.org/awards/the-flaherty-dunnan-first-novel-prize/ Rubbing shoulders with some amazing books! Can't wait to rub shoulders with their authors in New York in December. In a non-creepy way, of course. Not like Buster Bluth giving unsolicited backrubs.  http://www.youtube.com/watch?v=eo1pkHKHuts
1 tag
2012 Dylan Thomas Prize Longlist →
Yay!  So excited to be included.
1 tag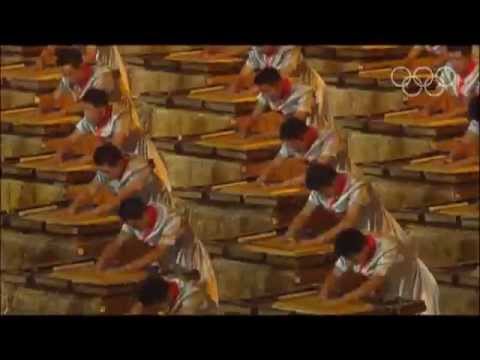 Opinions in the NYT need not be about weighty... →
My ditty "The Wedding Effect" that ran July 19th